Altus Holdings Limited
(incorporated in the Cayman Islands with Limited Liability)
Our Group is listed on GEM of the Stock Exchange of Hong Kong Limited (stock code:8149)
We have garnered expertise in equity capital market consulting, strategic consulting and investment consulting since 2001.
Our philosophy
At Altus, our business continues beyond each of our careers.
What we are doing now, and whatever our business takes us in the future, is done with the objective to assist our stakeholders – including clients, colleagues and shareholders – to pursue their goals, to achieve social and economic mobility.
We believe everyone deserves equal opportunity to be successful. We advocate a system of meritocracy – whereby merit is not only measured by each individual's intellect and efforts, but by his or her ability to recognise and balance the needs of our stakeholders.
Our Platforms
ALTUS CAPITAL LIMITED
Licensed to carry out Type 4 (advising on securities), Type 6 (advising on corporate finance), Type 9 (asset management) regulated activities under the SFO of Hong Kong.
·Sponsorship
·Compliance advisory
·Financial advisory
·Listing agent
ALTUS INVESTMENTS LIMITED
Licensed to carry out Type 1 regulated activities related to corporate finance under the SFO. Making general offers on behalf of offerors.
Altus ST Limited
An independent strategic advisory platform which provides comprehensive strategic advice to decision makers in special situations

Selected experience
IPO

/

Corporate Advisory – Takeovers

/

Corporate Advisory – General

/

Corporate Advisory – Listing Agent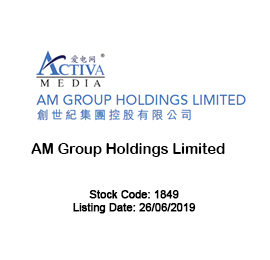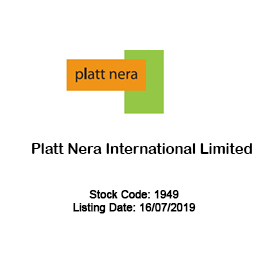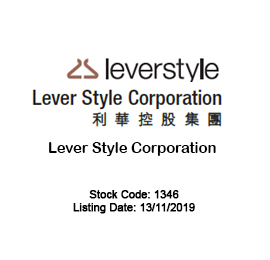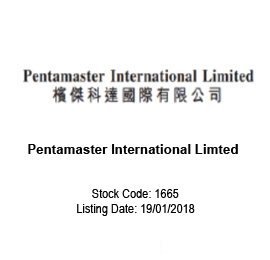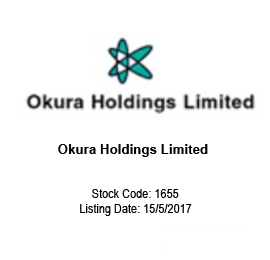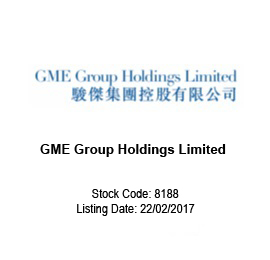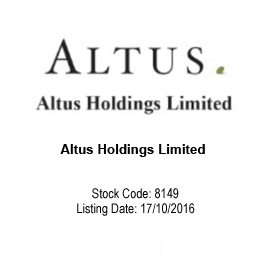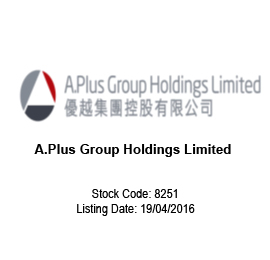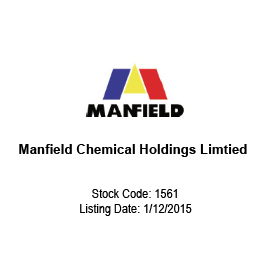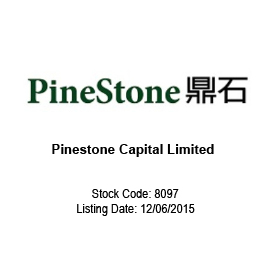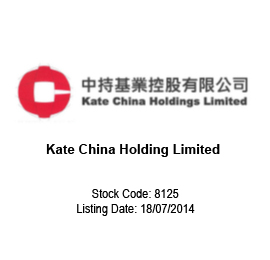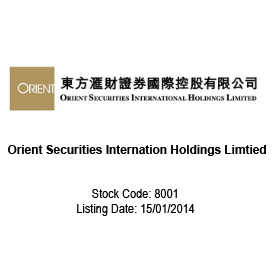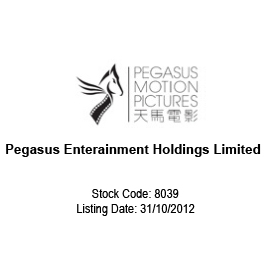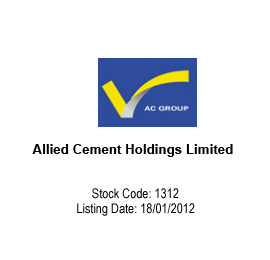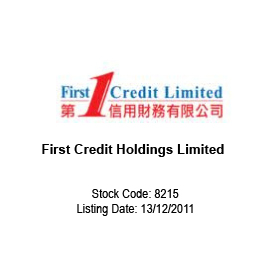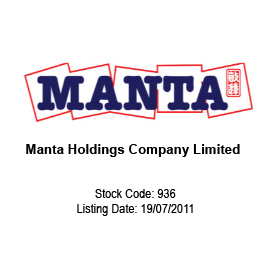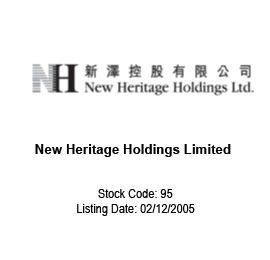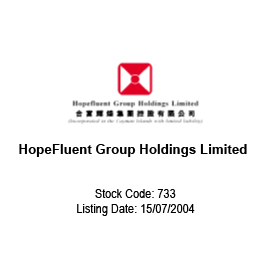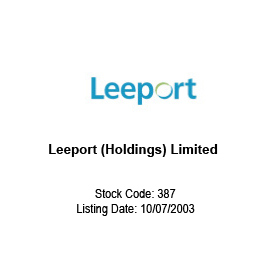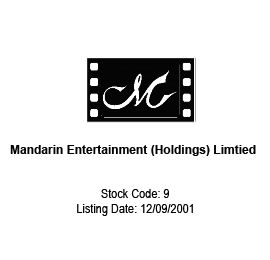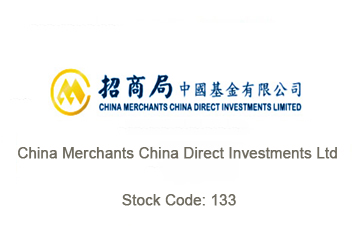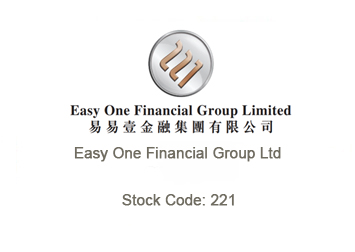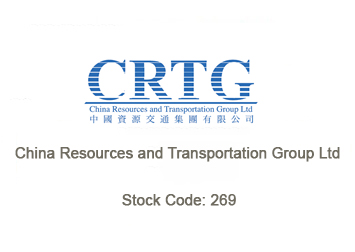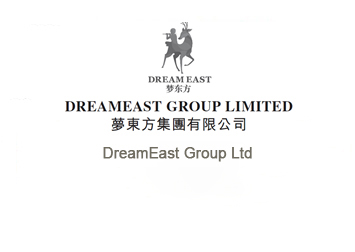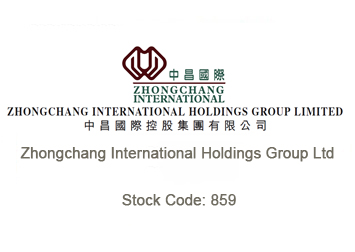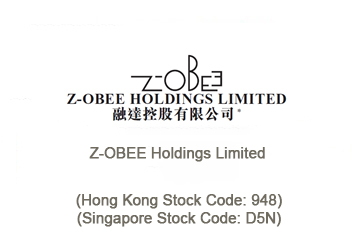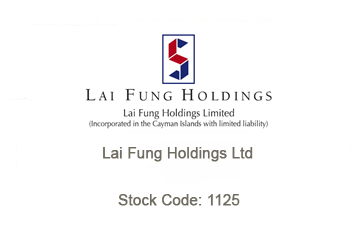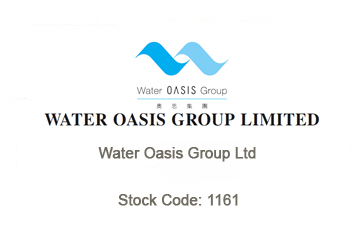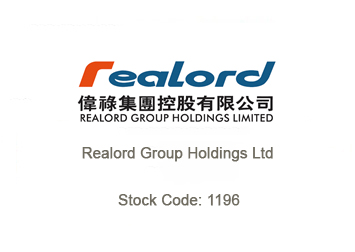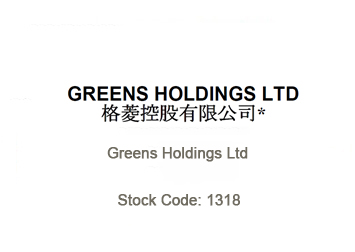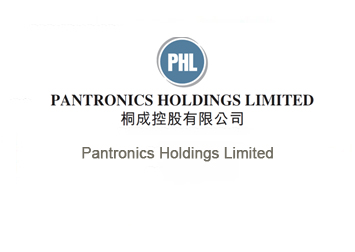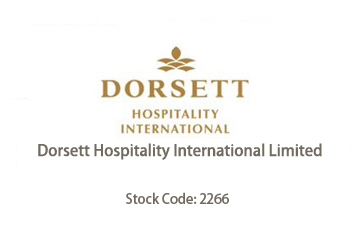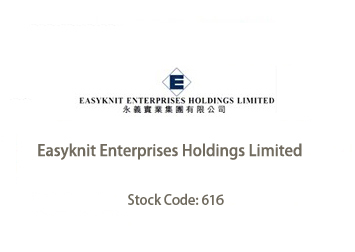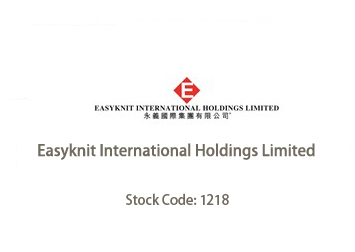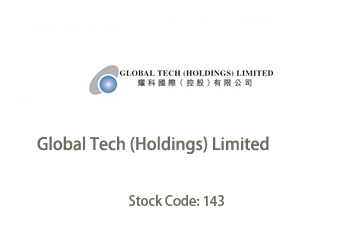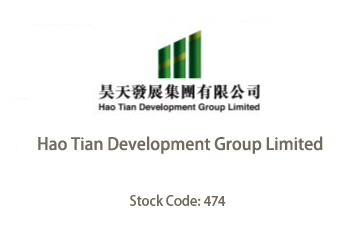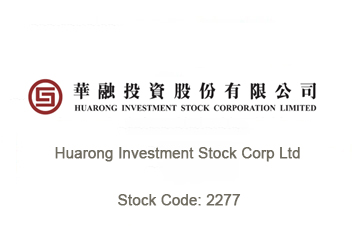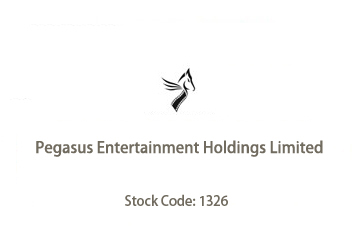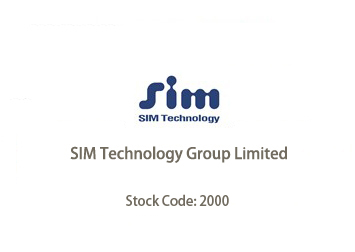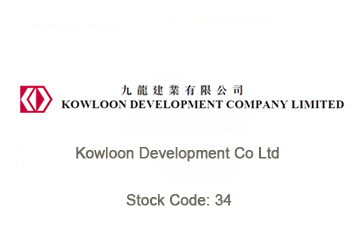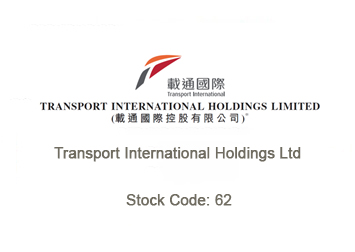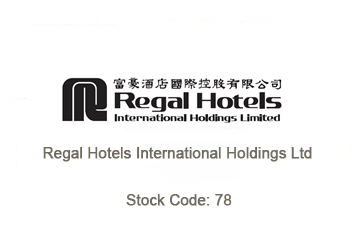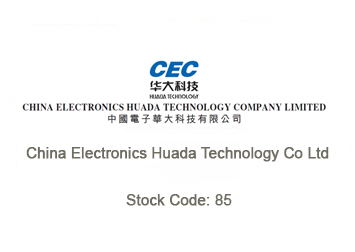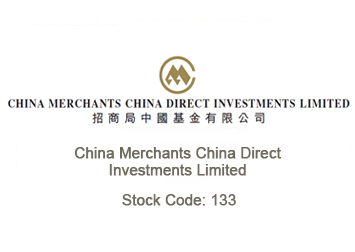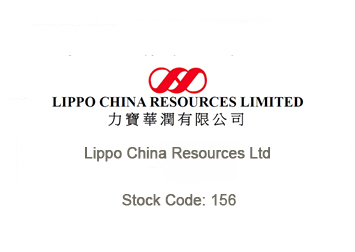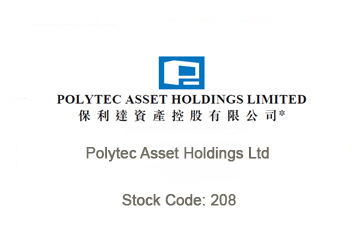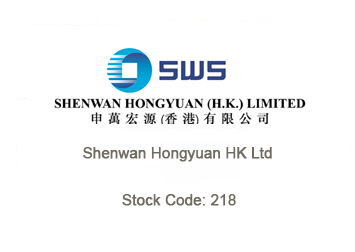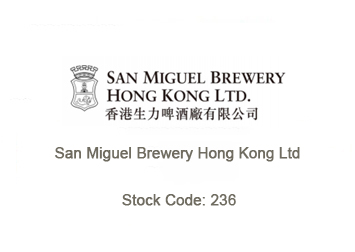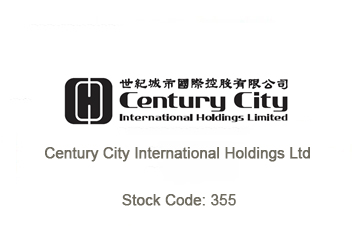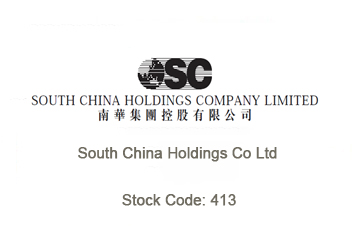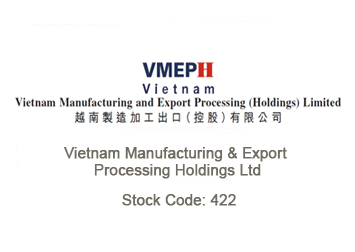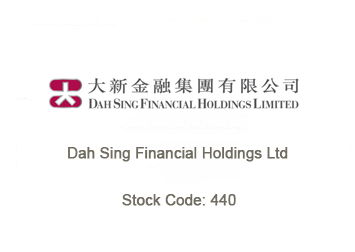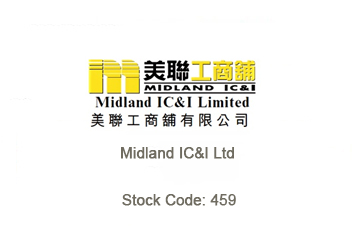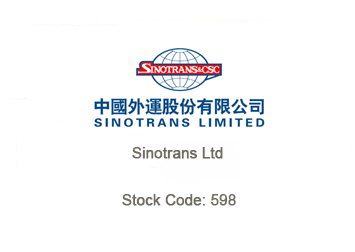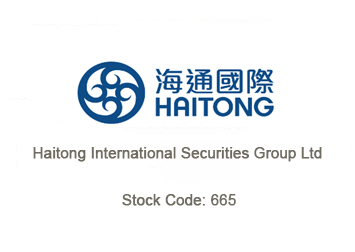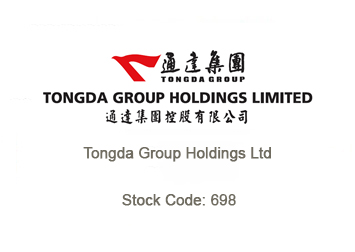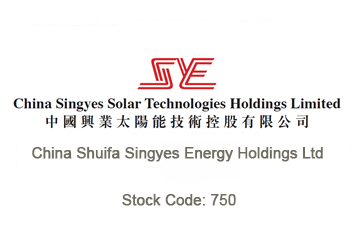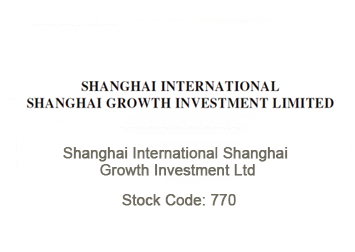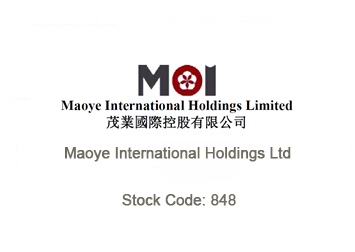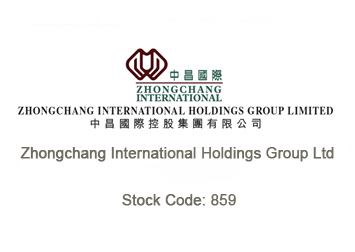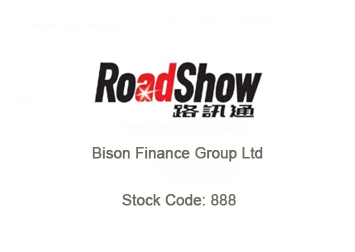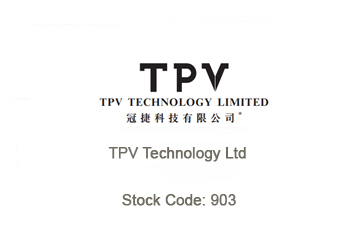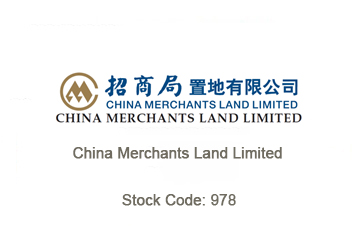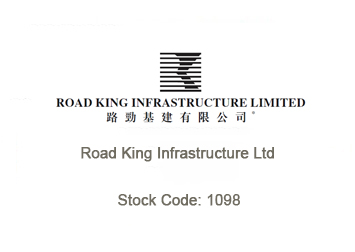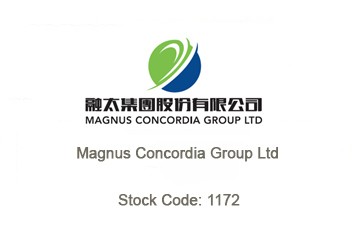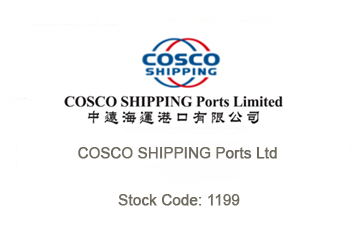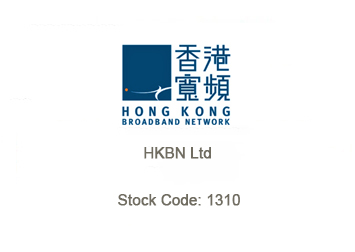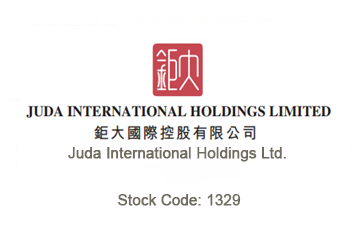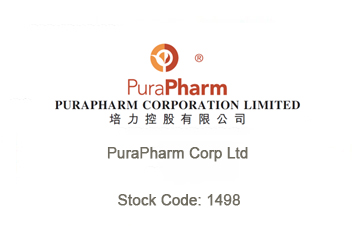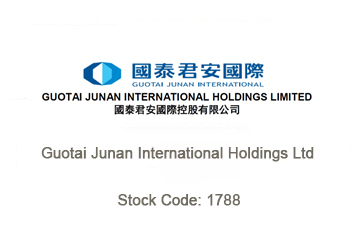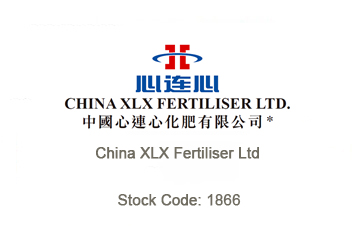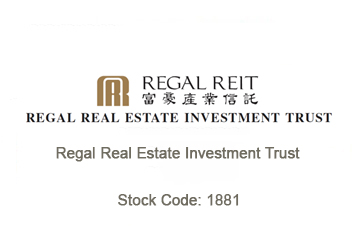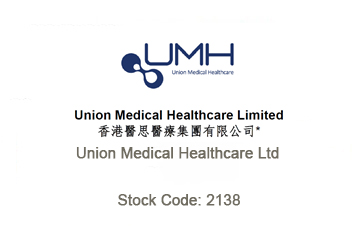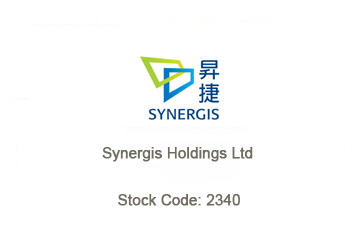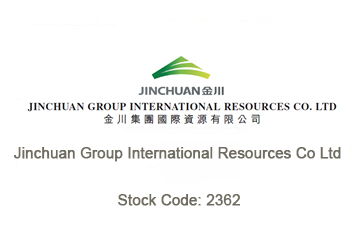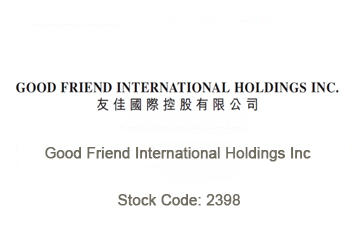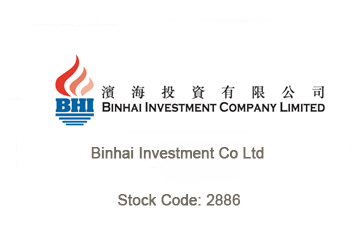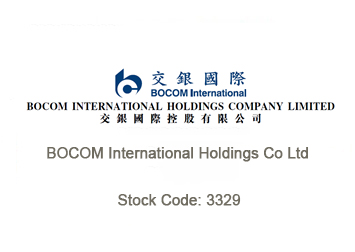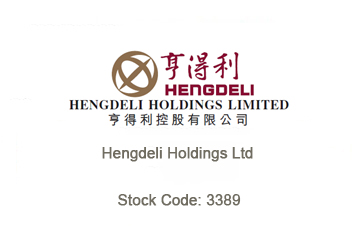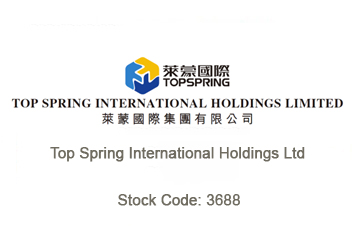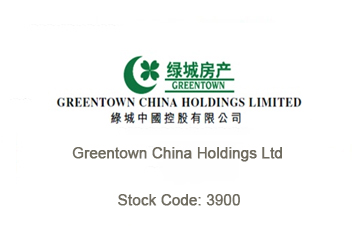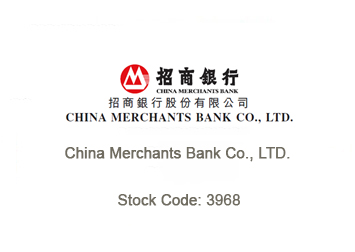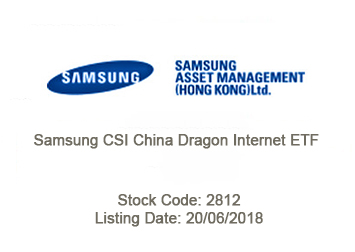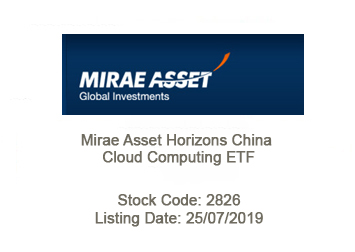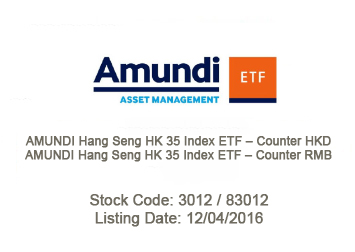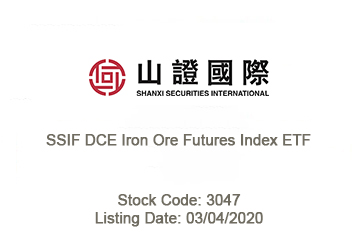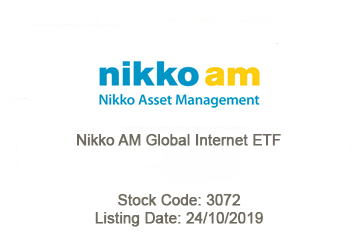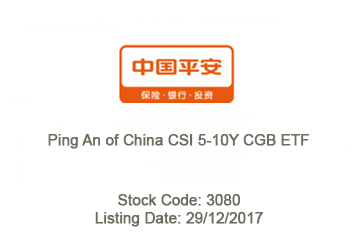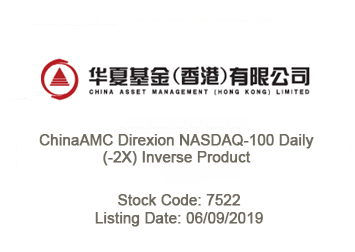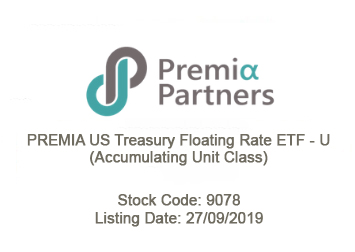 Our Principal Investments
Our investment portfolio comprises properties located in Japan.
Over 15 years experience in Japan residential property market
Strong network with local agents and financial institutions